alison's creations
Graphics site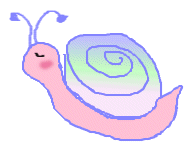 My terms of use are very simple, All i want you to do is maybe give me a mention on your pages, other than that, you may use them how you want. i draw them for fun and I love to share my drawings with everyone. http://www.alisonandkeith.com

| | | |
| --- | --- | --- |
| | | |
| | | |
| | | |
| | | |
| | | |
| | | |
ADOPT A DOLL
Would you like a doll made with your name, E-mail me and I will send you a doll.
Please let me know the color hair you wish to have and if you would like a boy or girl.
email me at acarnacc@optonline.net
I will put more up on my site as time goes on.
CALLING CARDS FOR YOU TO USE!!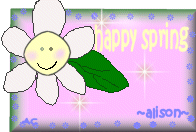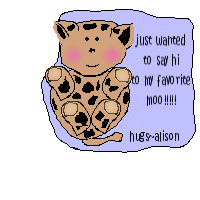 my logo