MY FIANCE`
KEITH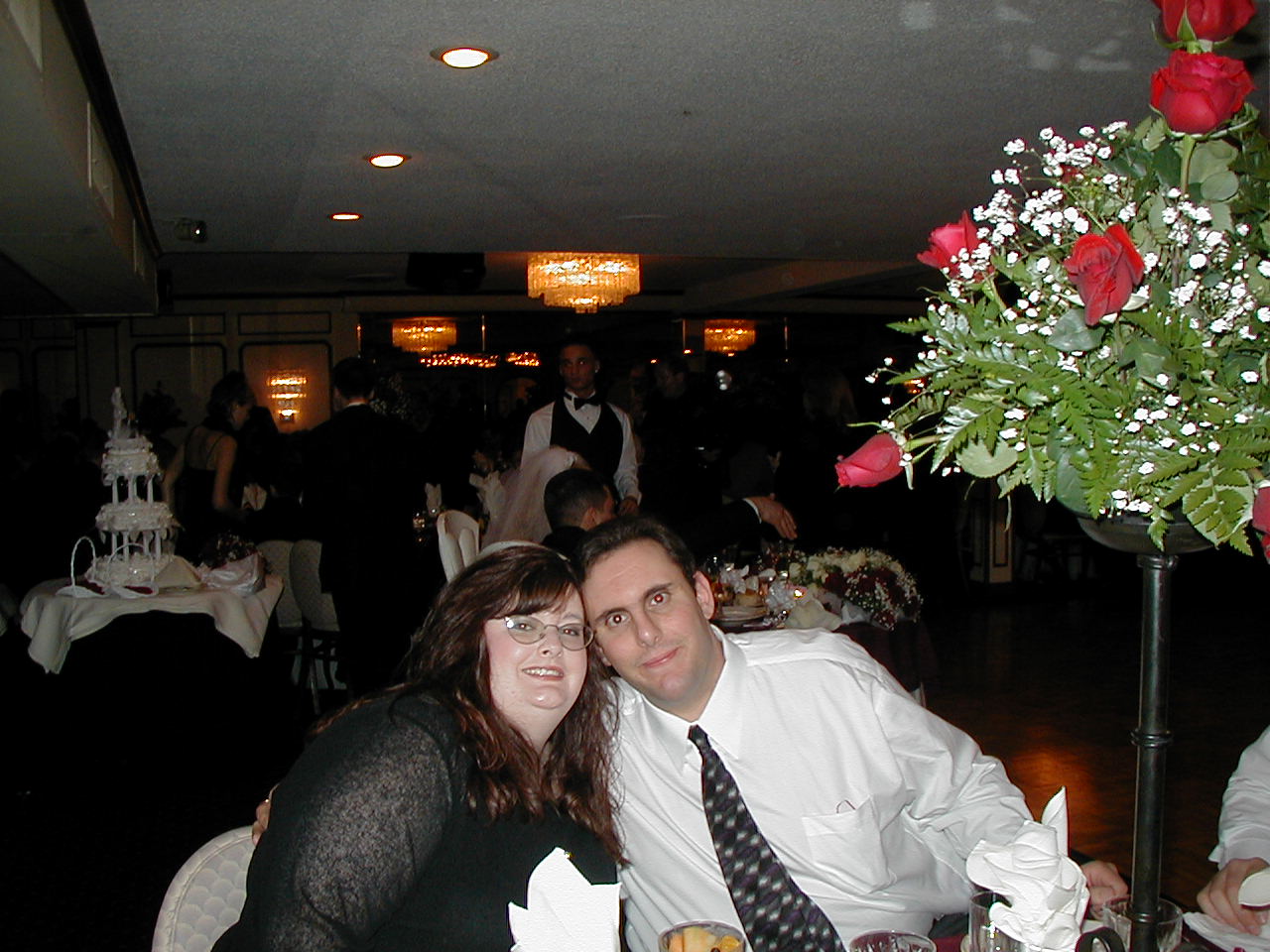 I met Keith back in 1996 at a friends party. We got along really well, but I was dating someone else at the time. A few years later, Keith and I met up again and hit it off. I was single and felt that it was fate that brought us together, with a little help from our friends.

We somehow was always in the same group of friends and peers but never met up with each other until years later, we had so much in common. I am so happy that I am marrying Keith. He is so great and he treats me like gold. We have our ups and downs like most couples but we seem to get over those hills and work out our little quirks.
His hobbies is star war memorabilia and loves to listen to The Doors, Led Zeppelin, Kiss, and Van Halen and collecting import cd's of the bands.
He is my angel in disguise!!!!!!