WELCOME TO MY DEDICATION AND MEMORIAL PAGE
CLICK EACH BOX FOR A MEMORIAL OF A LOVED ONE WHO HAS PASSED. THE PAGES ARE DEDICATED TO THEM.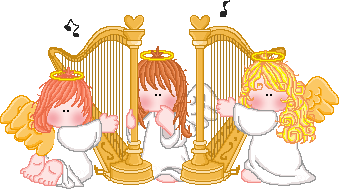 JOE

PARMENTER

2001

ALFRED

CARNACCHIO

1983

RICHIE

CARNACCHIO

1965 - 1975

A Brother Is Forever
by Becky Keel

they say when you lose a loved one
their soul goes to heaven forever
that's what happened to me
for i lost my only brother
he was my friend and my protector
i just always assumed that he would be there forever
but then one day
God took him away
and in a way
a part of me died that day
i miss him very much
and think about him everyday
there are many lives that he touched
and always had nice things to say
even though he's not with me
i know he watches over me
but i know that i will see him again some day
and i will never forget him ever
because i know deep inside my heart
a brother is forever
Please say One Hail Mary for them
email me your dedication page and information so I can add an angel and box for you
If you don't have a page I can just add a box for you in memory of.
click the angel to send an email