This page was created on
April 6, 2001
Updated on
Wednesday, April 25, 2001
CIRCLE OF FRIENDS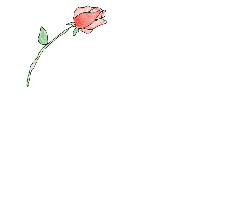 Friends we were...
Friends, you and me.
You brought in another friend.
And then we were three.

We started our group,
Our circle of friends...
And just like that circle
There is no beginning or end.

Yesterday is history.
Tomorrow is mystery.
Today is a gift.
Each time I meet a friend on line, I will create a circle for them. I am starting to meet a lot of friends and I would like to share my appreciation with them. If your name is here, take time out to visit another circle on this site and stop and say hi. ( please check back occasionally, if you want me to add your name, email me below and I will.